Because I found a pile of pics in my folder, today I'm going for spam post…but only with glass fleck polishes! I love glass flecks and was painting my nail with 'em these days, so why not :) All of these are painted with essence carry me home! as the basecoat and essence better than gel nail top sealer as topcoat, as usual.
何だかんだと写真が溜まって来ていたので(ええ、全部は出せていなかったりしますw)ここらでまとめて大放出してみます。ただ放出するだけじゃ面白くないので今回はいわゆるGlass Fleckと呼ばれる大粒シマー系ばかり集めてみました。基本写真記事です、ではお楽しみあれ!ヽ(゚∀゚)ノ
---
Zoya Ivanka
Bright green with golden glass flecks. It sparkles so much that I couldn't take so many good pics showing golden fleck and that's why there's no macro :/ But, as very well known, amazing green :)
---
Zoya Daul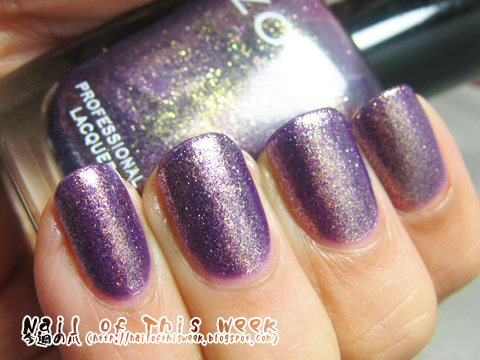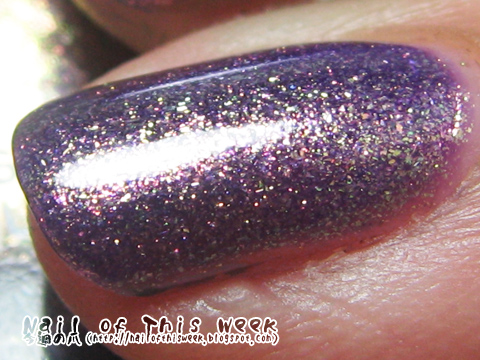 Sheer light purple with golden glass flecks. My hub loves this color so much because "Reminds me of baked sweet potatoes!! Yum :D"…Alright he's such a gourmet guy.
---
GOSH Galaxy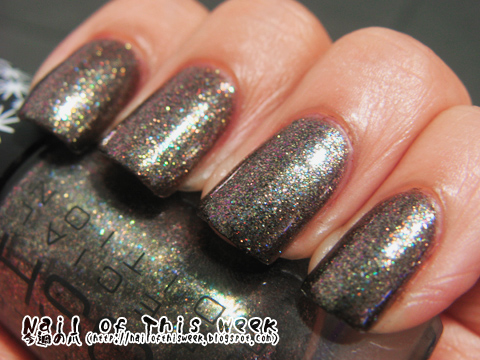 Charcoal gray with rainbow-ish multicolor shimmery flecks. Really a rainbow color shimmer, but not holographic…which is pretty interesting and beautiful :)
---
KIKO 208 (on index & ring, with GOSH Galaxy on middle & pinky)
Another gray shade with rainbow-ish flecks, but KIKO 208 has much warmer reddish tone while GOSH Galaxy goes much yellow-ish. But both looks pretty similar…I don't say these are dupe but like sisters/cousins!
---
Catrice Return Of Space Cowboys (over essence black is back)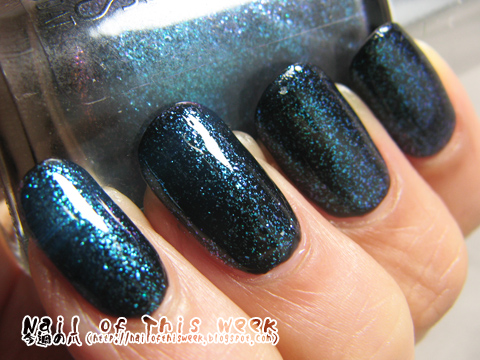 Multichrome glass fleck topcoat. Even though bottle color is pretty bold, it's super sheer so need to apply on black. Shimmer is strong and rich that only one coat already gives enough effect ;)
---
Flormar U33
My fav in Flormar! Looks like Catrice's ROSC but flecks are much blue and fine. I want to grab another bottle as a backup but it's OOS these days :( Hope my local shop will restock…PLEEEEEEEASE :(((((
---
So this is it today! :D Are there any of 'em you like?